Indoor Mapping for Retail
Easy navigation with shopping lists and most efficient route
Mappedin's retail solution provides accurate and interactive indoor maps that enable shoppers and store associates to populate the most efficient route, seamlessly locating items on their shopping lists.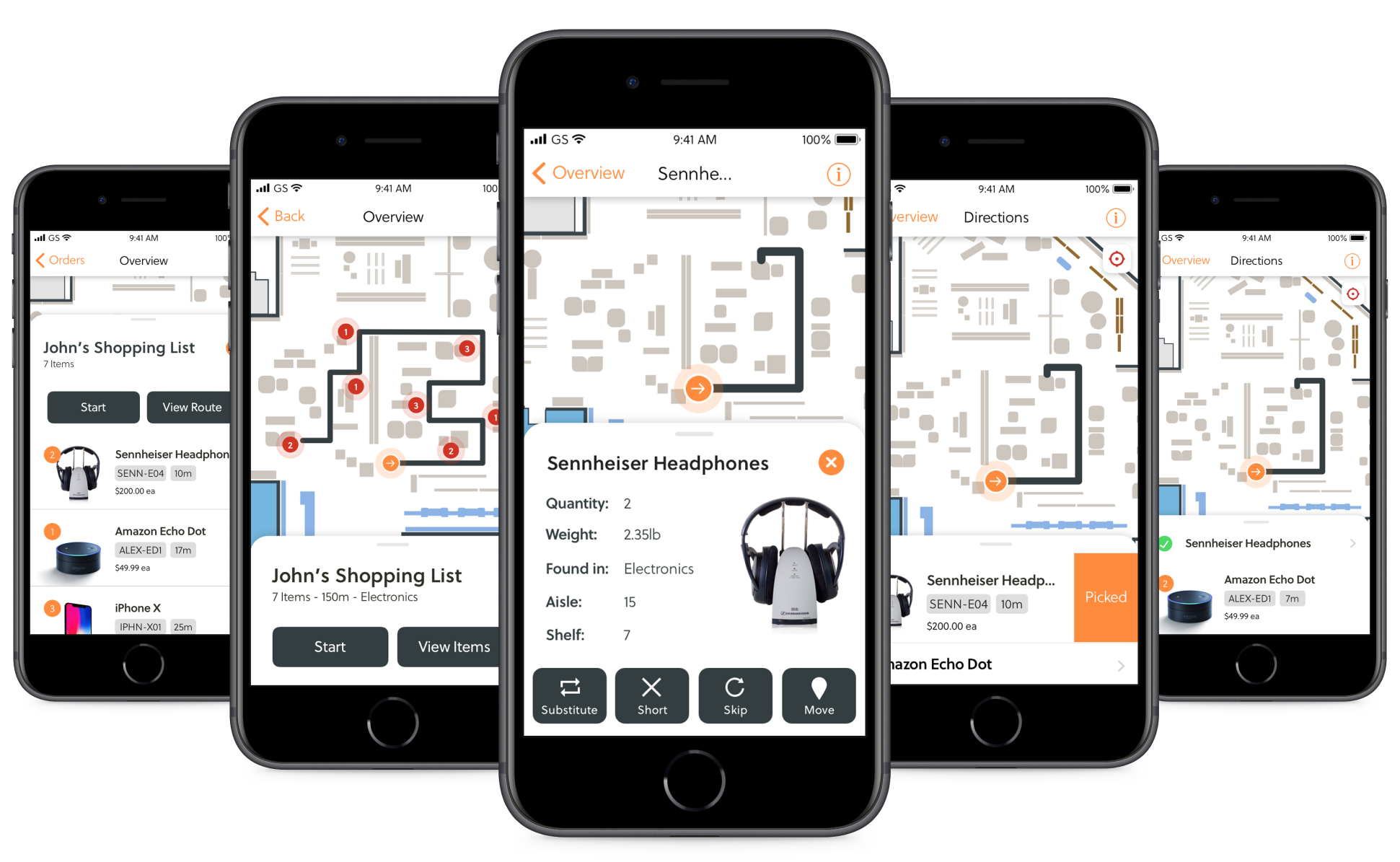 Whether stocking shelves, fulfilling online orders, or helping shoppers find an item, the picking and packing app allows employees to search and discover your full product offering.
An improved experience
Mappedin's solution showed a 13% reduction in distance travelled for store associates picking orders.
Practical use cases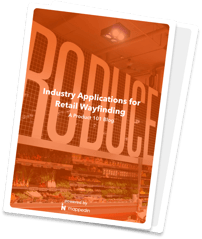 Check out our blog, Industry Applications for Retail Wayfinding to learn about the use cases for Mappedin's retail solution.