Indoor Mapping for Retail
Mappedin's retail solution provides accurate and interactive indoor maps that enable shoppers and store associates to populate the most efficient route, seamlessly locating items on their shopping lists.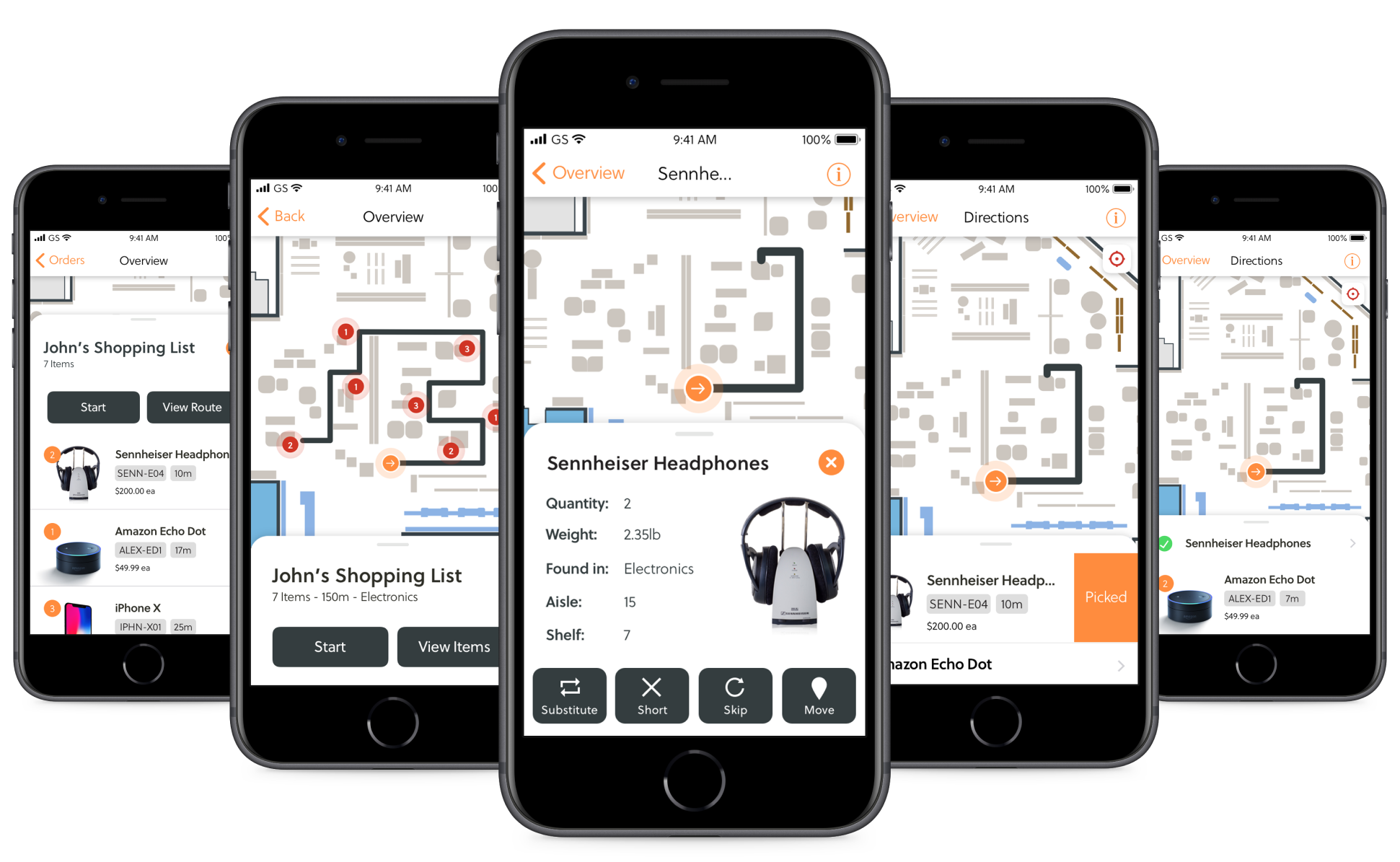 An improved experience
Whether stocking shelves, fulfilling online orders, or helping shoppers find an item, the picking and packing app allows employees to search and discover your full product offering.
Mappedin's solution showed a 13% reduction in distance travelled for store associates picking orders.
Practical use cases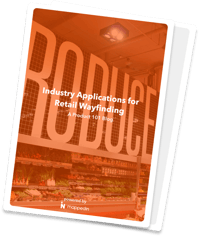 Check out our blog, Industry Applications for Retail Wayfinding to learn about the use cases for Mappedin's retail solution.
See it in action
Press play to see what our SDK for retail locations can do.
Key Features
By leveraging the Mappedin CMS and Map Editor, store owners and operators can quickly make changes to their store layout and product locations, enabling an end-to-end solution for retailers.
Time Savings
Faster routes for associates stocking and fulfilling online orders
Easy Onboarding
Reduced training time for new employees learning store layouts
Customer Apps
Extended to customer-facing apps for planning and saving routes