The Program
This program is designed to help our partners to build, sell, and empower their customers to invest in place-based experiences by providing an accessible suite of map management and building tools.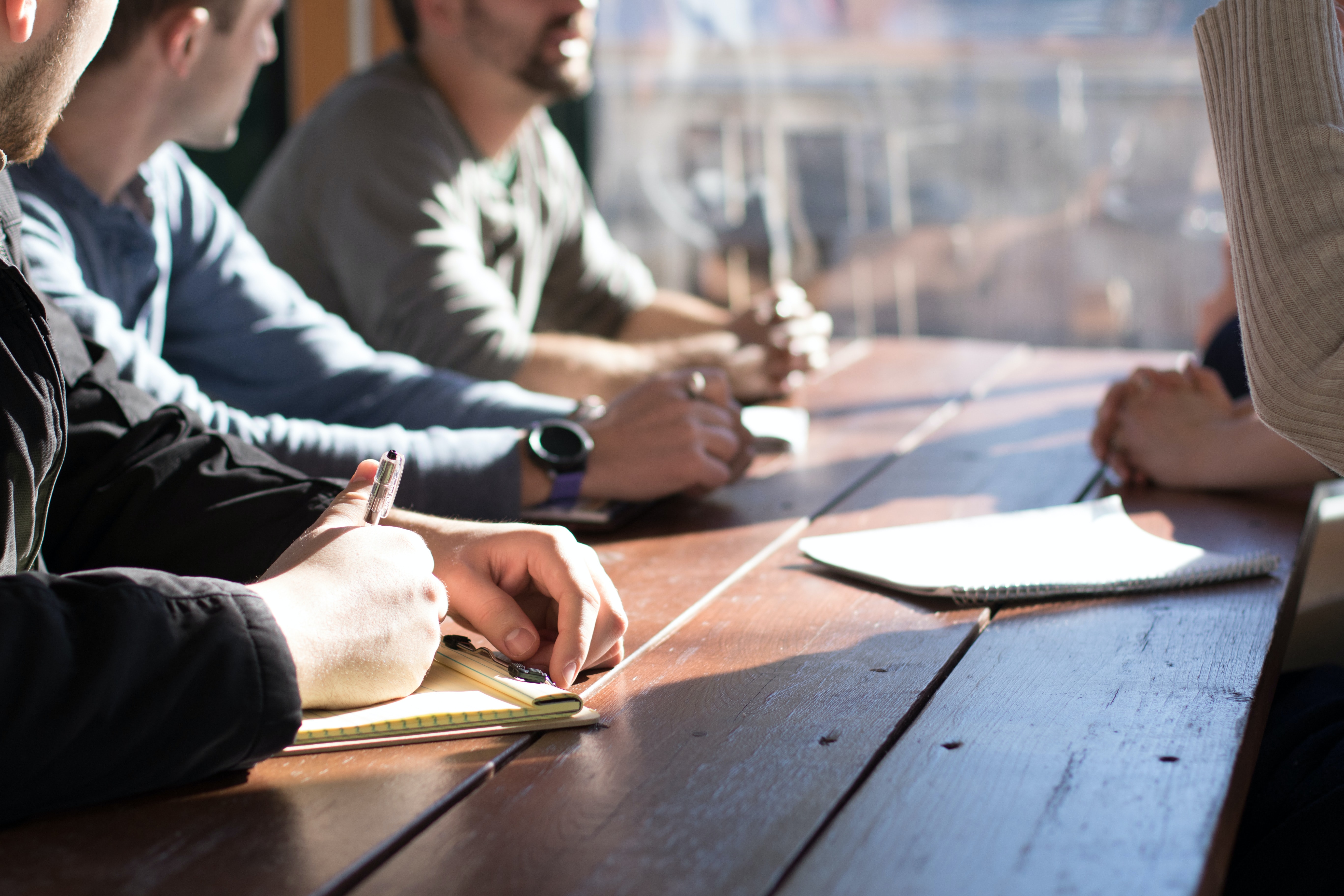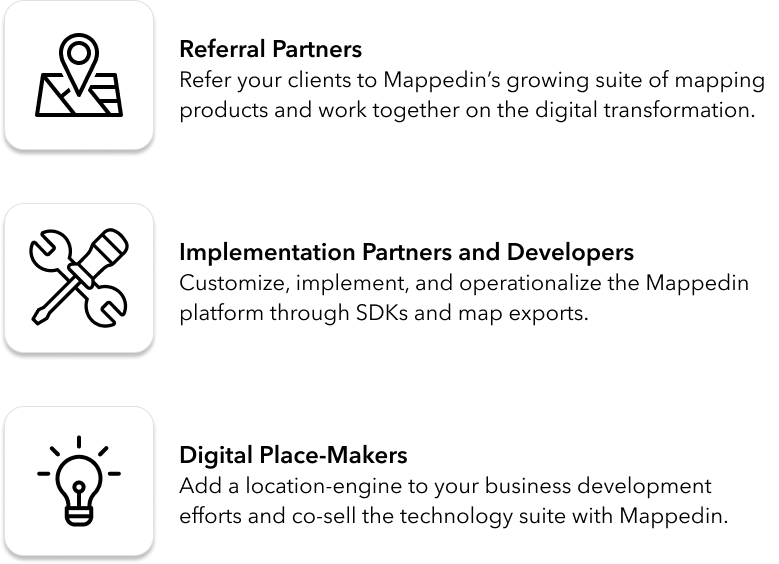 Partner Types
We recognize that not all partners are alike. Our value-based and flexible partner framework provides opportunities to refer, re-sell, develop, and integrate.
Partner Projects
Our Mapping SDKs are built with flexibility in mind. We provide the core mapping components so that you can build accurate and feature-rich indoor mapping experiences. Here are just a few examples of our SDKs in action.
Our Commitment
Mappedin is dedicated to investing in your success as a partner. We will equip you with the tools and support required to add value to your business and the businesses we serve together.

Partner Tiers
Whether you're looking to earn referral revenue, find new opportunities with existing clients, acquire new customers, build applications, or deliver value-add services, Mappedin will support your efforts every step of the way.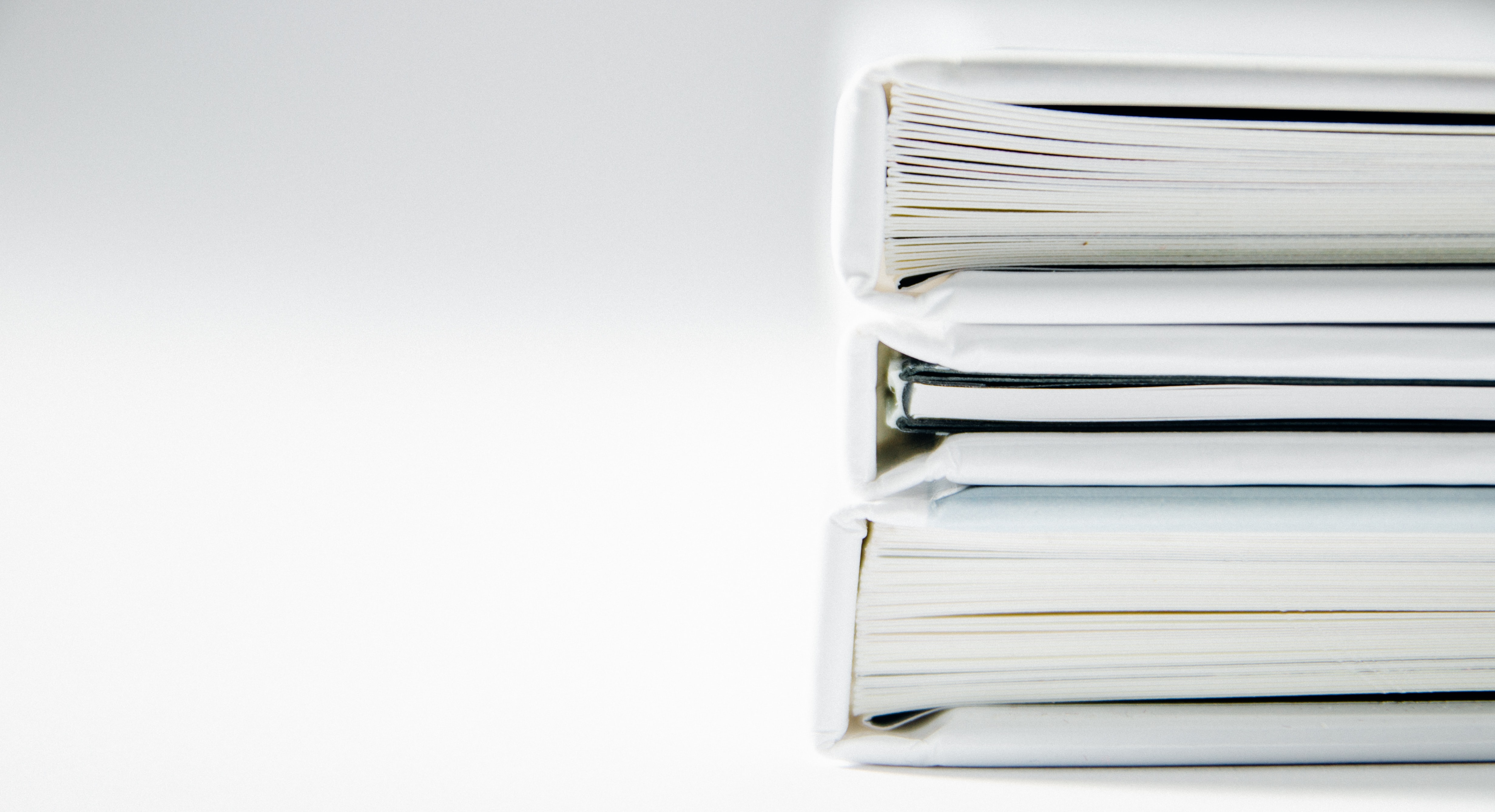 Read the blog
Read our blog Partner Applications of Mappedin SDKs to learn more about how our partners create powerful, accurate, and completely custom experiences using our Mapping SDKs.
Download the PDF
View or download the Mappedin Partner PDF to learn more about the program and details of what is included in each partner tier.