Mappedin Leasing Manager
Mappedin helps make indoor spaces more discoverable. We provide the tools to manage indoor maps and build digital wayfinding experiences.
We've helped visitors search and discover the indoors; we now turn our attention to prospective tenants.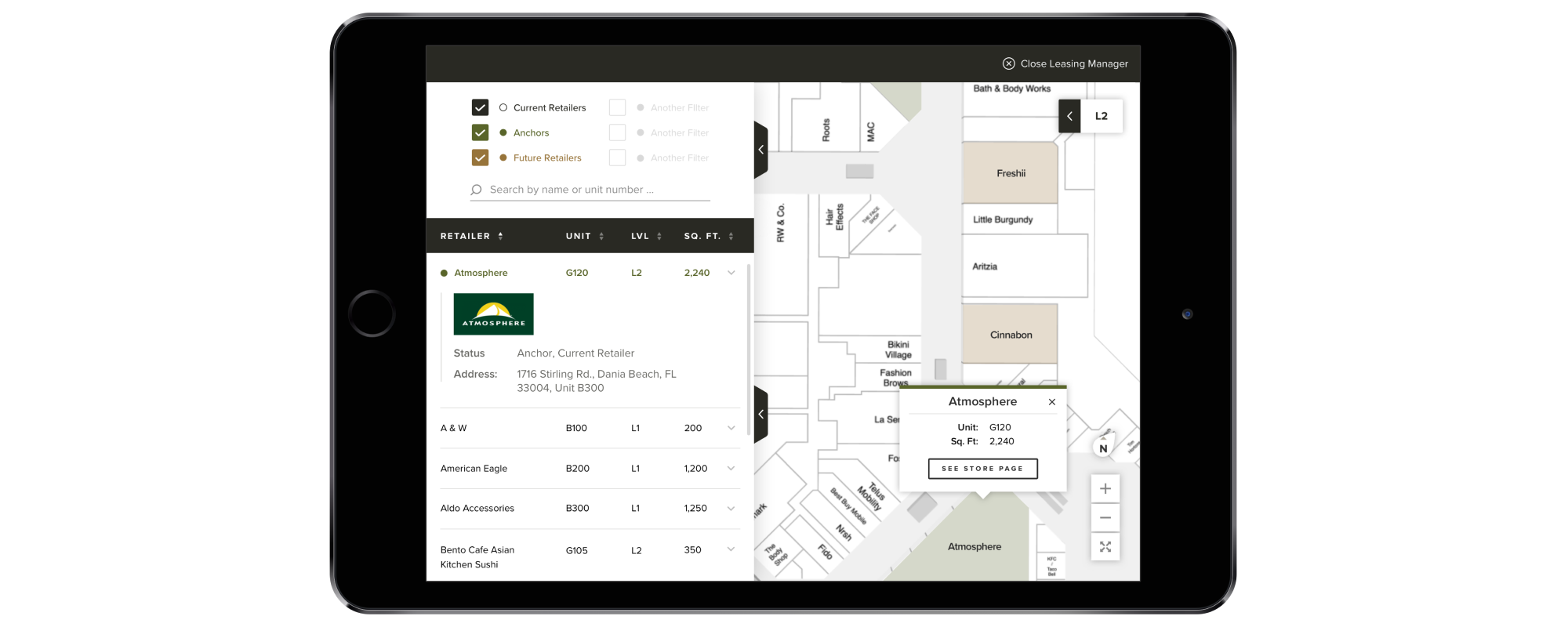 Interactive map
for current and prospective tenants to explore
Site details
including surrounding retailers, square footage, and the associated leasing rep
Availability status
maintained digitally to ensure up-to-date listings
Familiar tools
to update leasing and consumer-facing property maps
The challenge
Many REITs and facilities do not have accurate, interactive 3D maps on their leasing websites. When they do, information is often updated manually and maps are not up-to-date with available properties, venue size, amenities, best access, and more.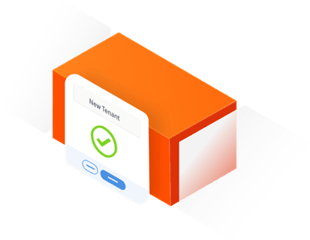 The solution
The Mappedin Leasing Manager allows business owners to access up-to-date property information through an immersive map experience. Prospective tenants can browse available units, view lease and venue details, and see an overview of the property.
Venue maps and location details are easily updated in the Mappedin CMS with a few simple clicks. Our goal is to enhance the overall experience of your website for property owners and future tenants.