Mappedin's Map Editor acts as a centralized management tool for our clients to edit their indoor maps and maintain the most up-to-date location information.
Our tools enable property operators to power accurate maps across more than 500 million square feet of premium indoor space worldwide.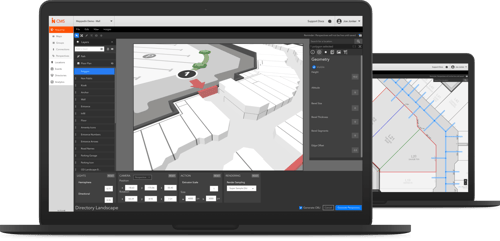 Key Features of Map Management
Up-to-Date Maps
Mappedin's indoor mapping tools save time and make it easy to provide your visitors with the most up-to-date maps
Consistent Experience
Deploy your indoor maps across mobile, web, and directory experiences for a consistent and branded experience
Custom Location Details
Add the most relevant data fields to your visitors, from operating hours or phone numbers to social media links
Draft & Publish Mode
Collaborate and pre-plan any venue changes while on Draft Mode without compromising your live data
3D Map Previews
Render your indoor maps across multiple perspectives (mobile, web, directory) to preview before they go live
Pop-Up Events
Add short-term locations with dates and details so your visitors know of current events and available promotions
Update Map Geometry
As locations within your building change, grow, or move around, ensure accuracy with Mappedin's easy editing tools. Use real-world measurements for square footage, wall lengths, and path distances. Apply brand colours, fonts, and more to your indoor maps for a consistent guest experience.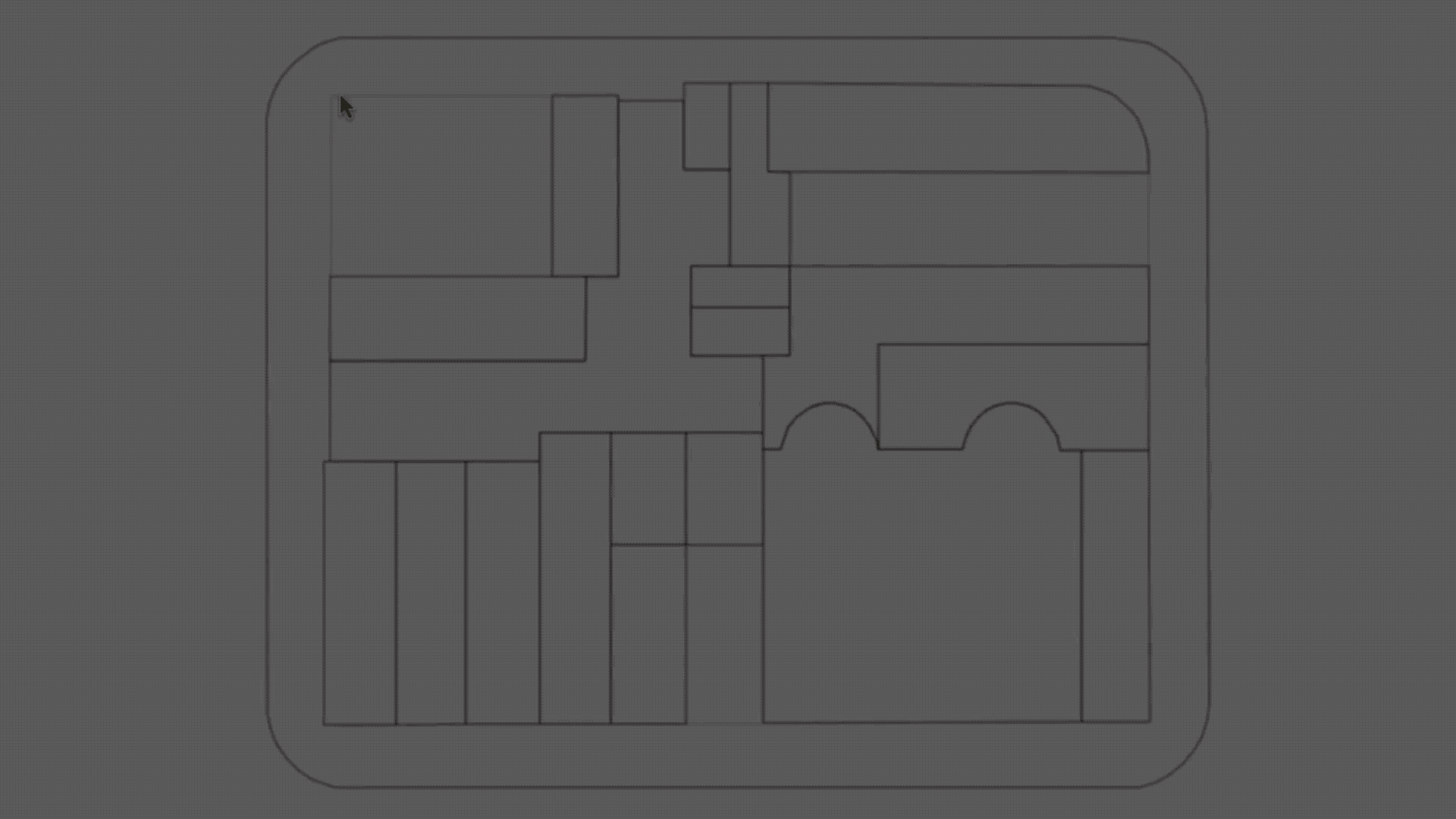 Manage Location Details
Edit your indoor mapping data including location names, logos, and descriptions. Create customizable fields for relevant details, from hours, to phone numbers, to social media accounts, and more. Within the editor, link related locations such as curbside pickup areas or add booking URLs to provide visitors with an easy and optimized wayfinding journey.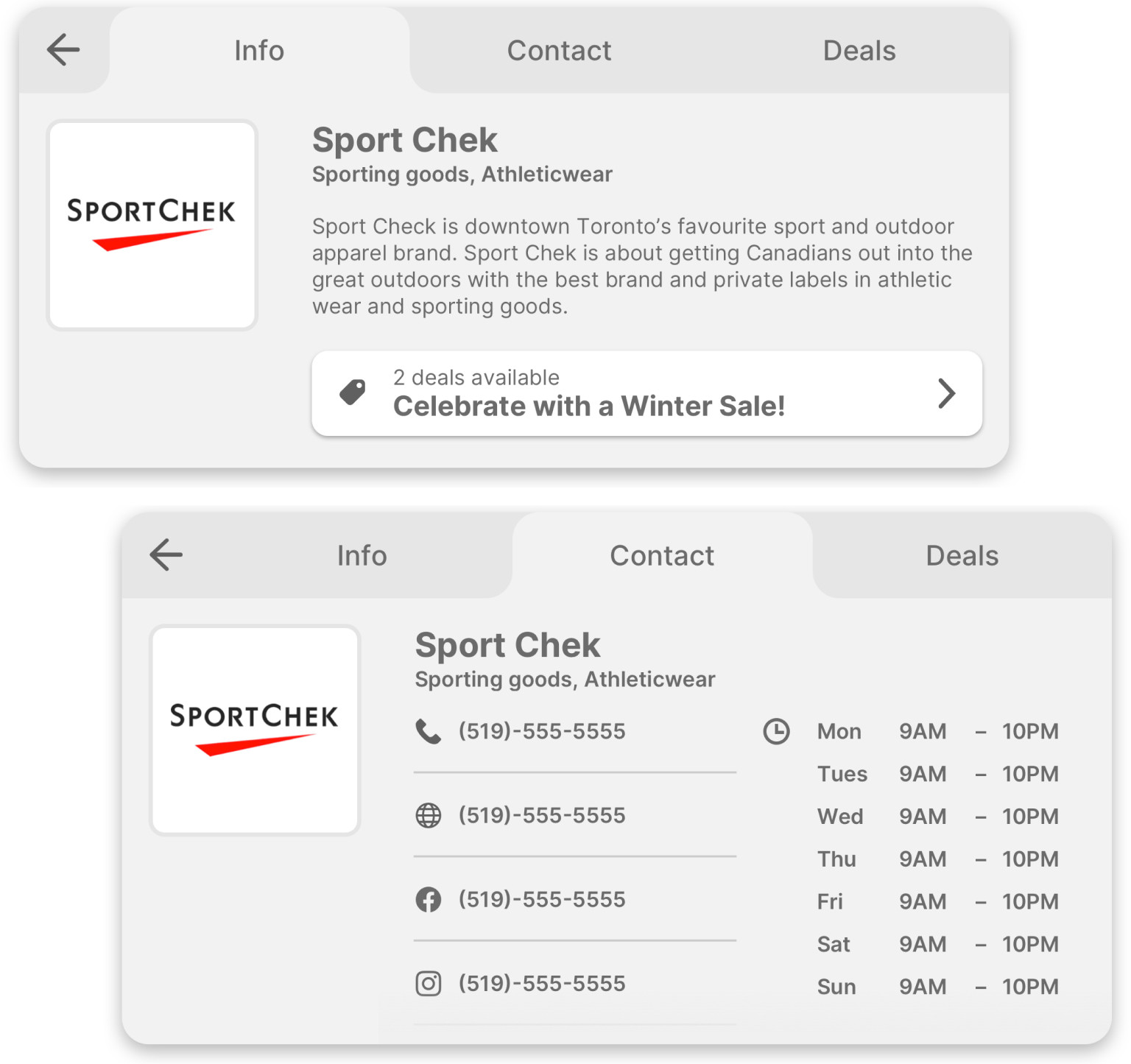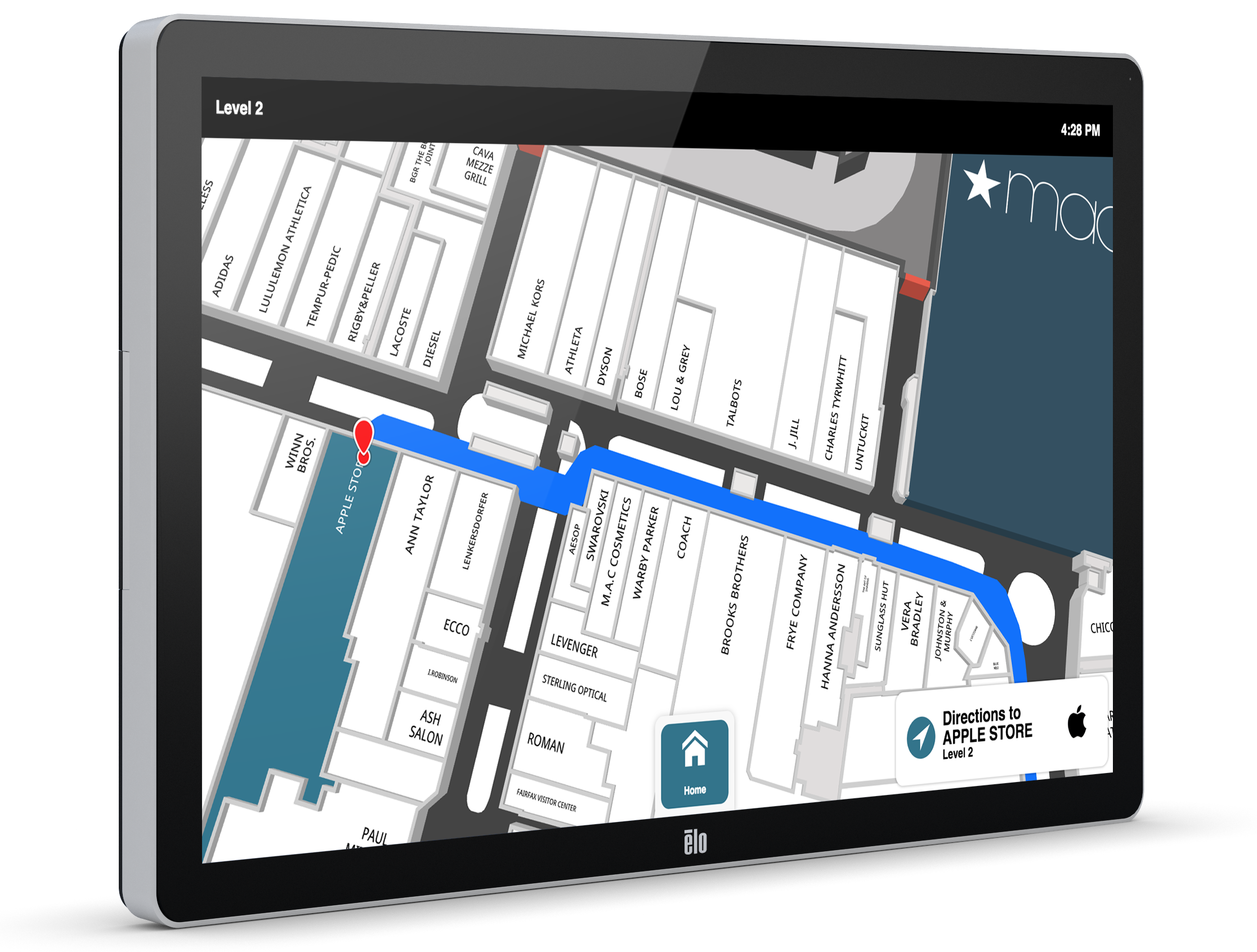 Add Temporary Closures
While undergoing maintenance or routine cleaning, you can update your building floor plan to reflect closed washrooms or hallways for specific periods of time. Because the Map Editor reflects edits in real-time, you can be confident that visitors to your buildings are following the most up-to-date and accurate directions.
Customer Testimonial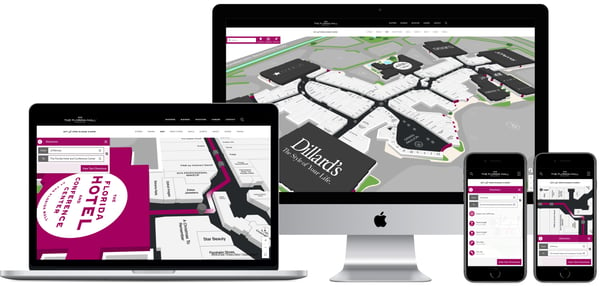 Mappedin's easy-to-use platform allows our team to make immediate updates to maps based on store changes, seasonal promotions, and special events.
Map Editor FAQ
Does Mappedin manage the venue maps or does our team update them as needed?
The Mappedin platform is built to enable our customers to manage their own indoor maps as edits are required. We have training and support documents and our team is always available to help, should you need it.
Can my team have more than one user that manages our venue maps?
Yes, the Map Editor is designed as a collaborative tool for your team to manage the indoor mapping of your venue.
Can users from my team have different permission levels?
Yes, as you collaborate in one central tool, members of your team can have different user accounts with varying permission levels.
Will I receive personal training on how to use Mappedin's Editor?
Yes, Mappedin provides onboarding, training, and ongoing support of our Map Editor tool.
Can I manage more than one venue map (i.e. a portfolio of venues)?
Yes, you can store, manage, and edit as many indoor maps as you have venues. Maintain all of them in one simple editor platform.
Can I manage more than one layout at a specific venue (i.e. different floor plans based on different users or events)?
Yes, maintain several versions of your indoor map within the Mappedin Editor. Copy the structural building elements such as walls across all versions and alter the floor plans for different use cases. For example, stadiums or convention centres that host many different events, hospitals or office buildings with internal maps for staff-only areas and a public-facing one, etc.
Can I sync the Mappedin CMS with our existing CMS?
Yes, the Mappedin CMS can pull your data from an existing CMS as part of a nightly sync.
Can Mappedin CMS handle multiple languages?
Yes, multiple translations of your data can be managed in the Mappedin CMS. This will populate your front-end mobile, web, and directory products with the languages required in your area.